Foil Lock
Mounting the hydrofoil on your kite, wing or windsurf board has never been easier!
M8 and M6 available
KSS Engineering has been working for many years in the watersports sector and has launched Foil Lock on the market.
Our special Foil Lock T-nuts allow to be locked with a stainless steel screw at the desired distance.
This allows the foil to be assembled and disassembled very quickly, always ensuring the same longitudinal position.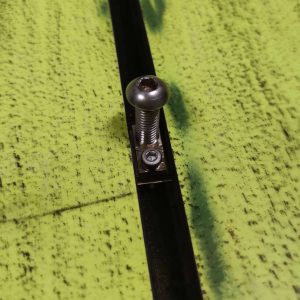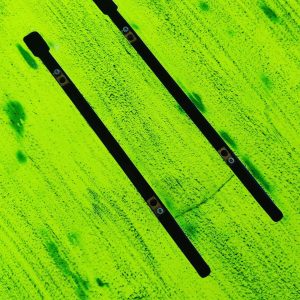 The dowels adhere laterally to the guides, avoiding any twisting.
This guarantees rigidity, smooth running and zero stress on the guides and the board.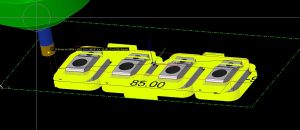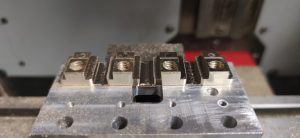 Design and production are handled in-house.
We can customise the product according to customer requirements.
The material used is CNC machined extruded brass.
For further information, please do not hesitate to contact us at +39 0421 93533 or via the contact form on the website.